Oh, hello! I'm Meredith and I'm here to tell you if you haven't already seen Inside Out, then you NEED to ASAP!! Here's a little trivia about Inside Out in the meantime. And don't worry, you don't have to have seen the film to answer these questions.
Question 1: Inside Out is a 2015 animated comedy coming-of-age Disney/Pixar film, released on June 19, 2015. It is Pixar's _____th feature-length animated film.
Question 2: Inside Out is set inside the mind of an 11yr old girl named Riley and mainly centers around her personified emotions. Name as many emotions featured as you can.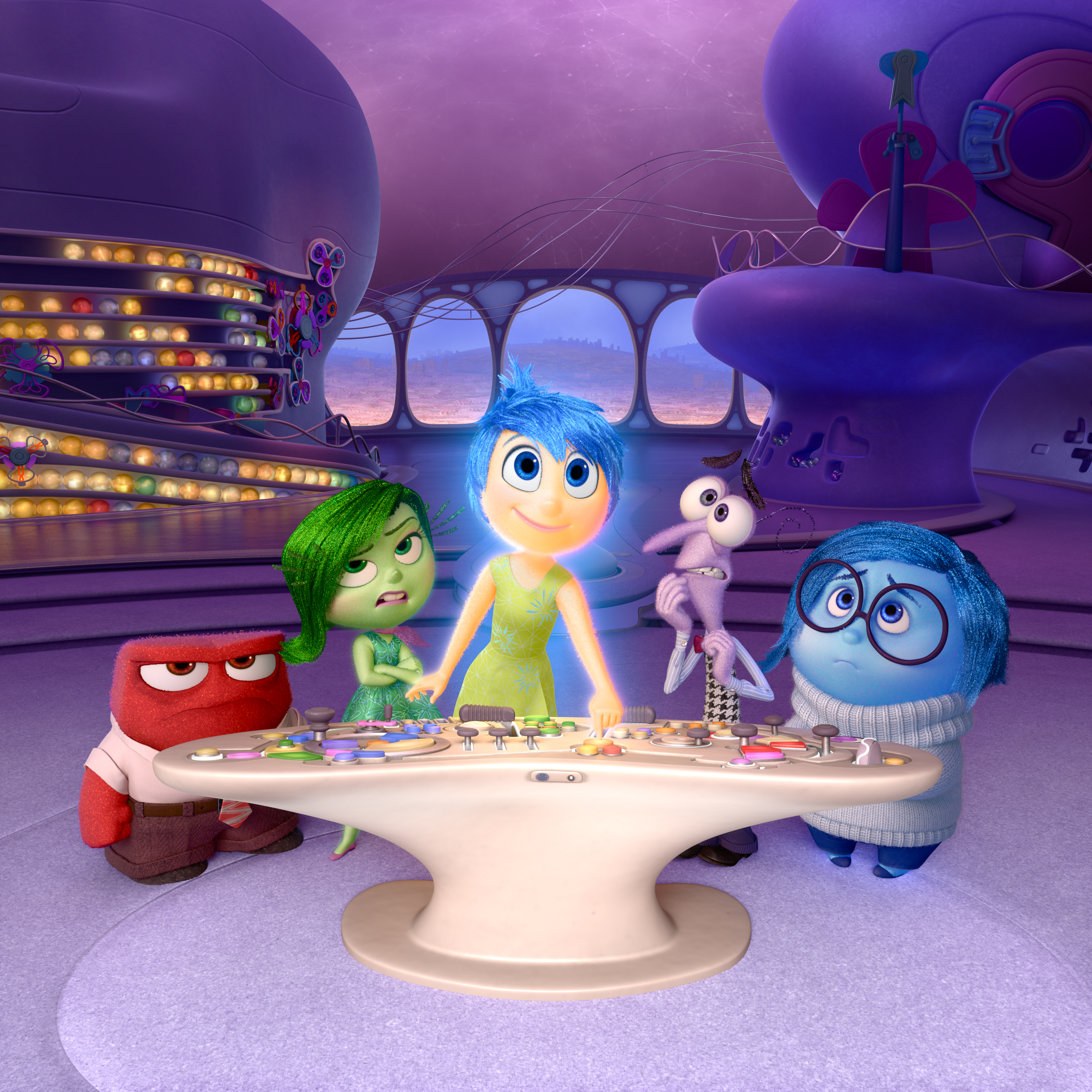 Question 3: Pixar first revealed the following information on the upcoming film at D23 Expo 2011: 
From director ____________ comes an inventive new film that explores a world that everyone knows, but no one has seen: inside the human mind.